Are you getting the legal advice you need? And do you pay a reasonable price?
About Me
Contact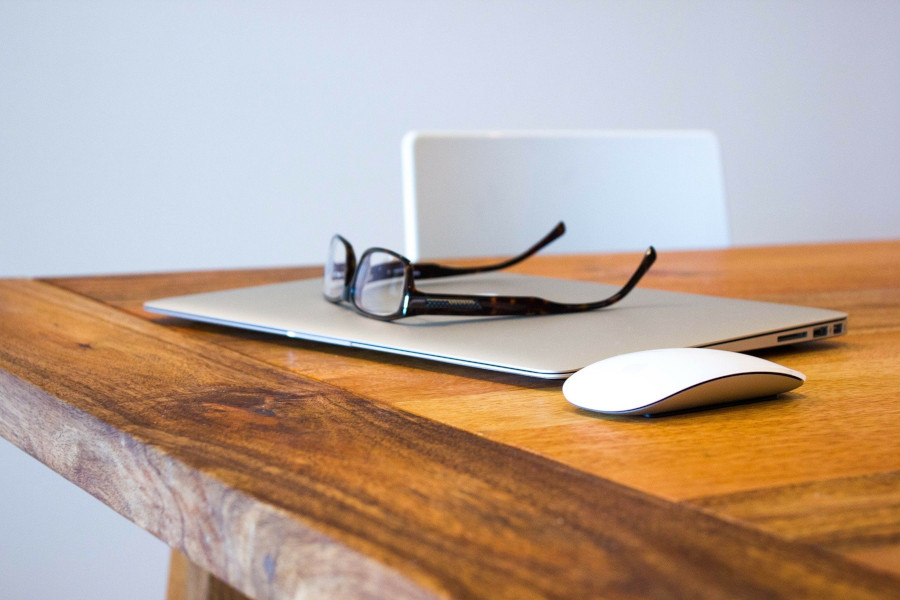 Legal advice for small and medium-sized healthcare companies
Attorney-at-Law Thorsten Reh, LL.M. (UNSW / Sydney)
For the many legal questions in the healthcare sector, especially companies with no or a small legal department need a lawyer who suits them and speaks their language. MEDIAS REHS therefore has a clear focus: legal advice for healthcare companies (medical devices, digital health, homecare providers, pharmaceutical companies). With 17 years of experience in healthcare companies (as in-house lawyer, compliance officer and head of legal) I can offer legal advice tailored to the needs of your company at attractive conditions – solution-oriented and uncomplicated.
It would be a pleasure to support you in all legal issues related to the healthcare sector as well as in the areas of healthcare compliance and patient data protection. In addition to my focus on the healthcare sector, I naturally also have broad expertise and experience in general legal topics such as civil law, contract law, labor law, M&A. Temporary needs in the legal and compliance area (e.g. during a special project or during parental leave) can be covered professionally as an interim manager at a fair daily or hourly rate.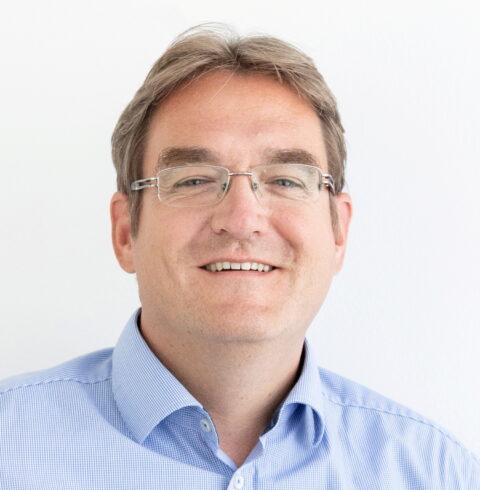 17 years of experience
as an attorney, head of legal and compliance officer
I specialize in
• Life Sciences
• Medical Devices
• Digital Health
• Pharma
Legal Interim Management
• Nationwide
• At a fair daily or hourly rate
Your benefits
• High quality legal advice
• Tailored to your company's needs
• Pragmatic
• Flexible
Callback Service
I would be happy to call you back. Use my callback form for this.
Call
0049 (0)157 5098 1974